Doodlebone® Originals Range – funky just got funkier!
The new Doodlebone® Originals range blends 11 zingy colours and 11 gorgeous patterns across all the products for complete coordination. Plain or pattern or both? It's your choice!
Doodlebone® has always stood for dog products that you can rely on to perform perfectly day in day out. But we've taken them and given them a new twist!
In a huge makeover, our design team measured over 300 dogs of all shapes and sizes to allow us to create an even better sizing system. (You can just imagine the mayhem!). Our products get lots of wear so it's not surprising that we see your safety and ease of use as a number one priority when we design them. We only use top quality materials, so they are built to last the course.
And don't forget, we back up our confidence in our products with our unique no quibble lifetime guarantee.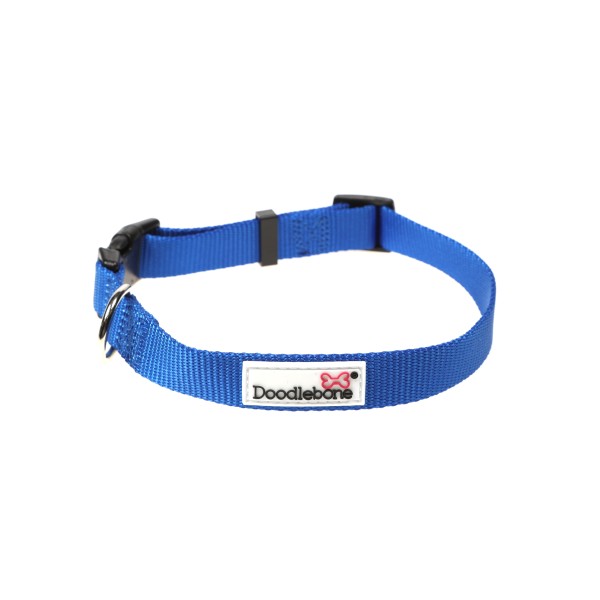 Originals Collar
As an essential accessory for any dog owner, you need a durable dog collar that's safe as well as looking great on your dog.
The every day dog collar
We think that the Doodlebone® Originals ...
SHOP NOW